The solution for eternal campers!
The MiWire RouDem is the unique solution that provides Internet access in places where other products have to admit defeat.
The revolutionary patented antenna guarantees high speeds even if you don't have access to a landline or fibre optic connection.
How does MiWire work?
MiWire is the world's first LTE router with an automated directional antenna. In other words: the antenna aligns itself independently to the nearest mobile phone mast, thus offering speeds up to 10 times faster than regular LTE modems.
You can use the RouDem as a WiFi hotspot at your campsite or parking space, or set it up in your holiday home with a cable and WiFi router. MiWire RouDem offers you wireless Internet without the need for a landline or expensive fibre optic connections.
Equipment:
3G/4G Qualcomm modem
Directional and omni-directional antenna (MIMO)
RJ45 network connection including PoE
WiFi (802.11ac)
Water repellent to IP 55 standard
Operation between -20 and +80 degrees Celsius
Operable at temperatures as low as -45 degrees Celsius
Ø 38 mm mounting (antenna standard)
Lithium-ion battery: up to 8 hours operating time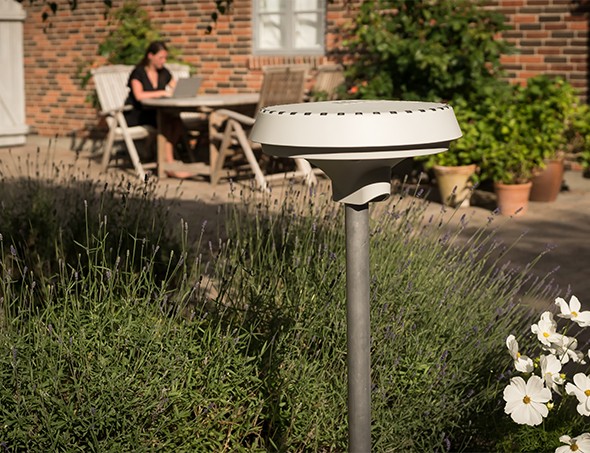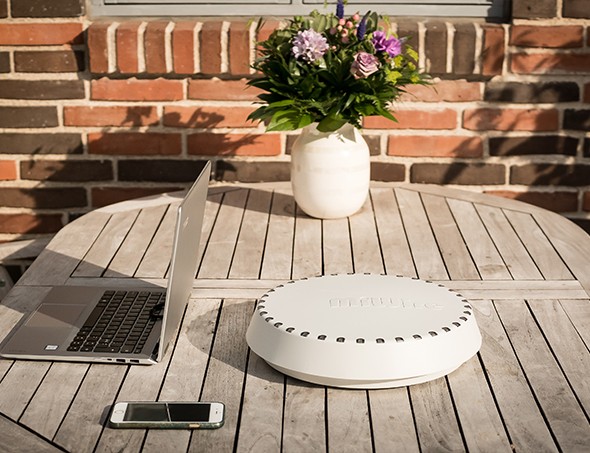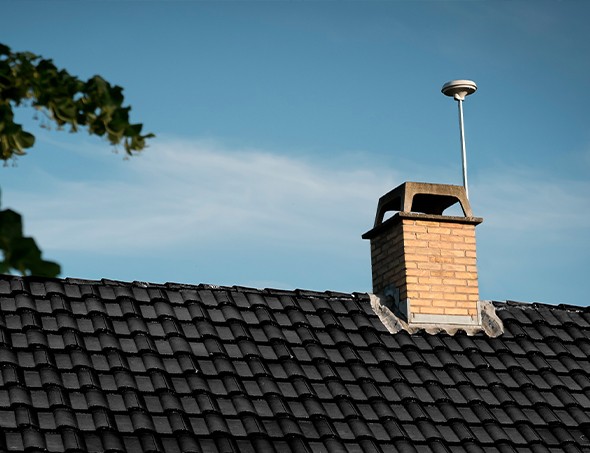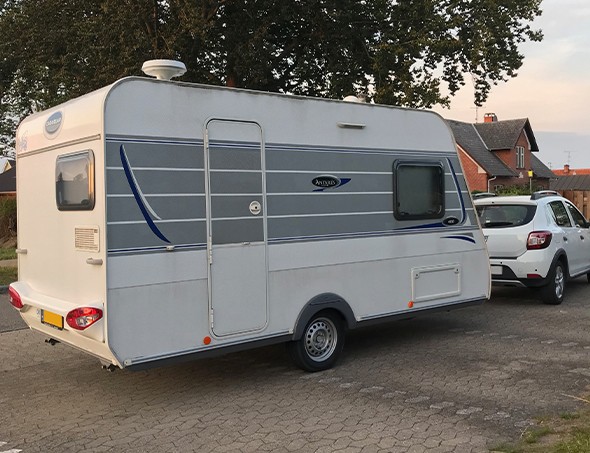 Scope of delivery:
MiWire RouDem, mounting bracket, base plate, mains adapter, Ethernet cable (10 m), fixing materials, quick start guide
Note:
In order to be able to use MiWire, you need a mobile phone card (SIM). This is not included in delivery. As with mobile phone cards, a mobile network connection is not part of the offer. When buying a SIM card, you should pay attention to the following points: The SIM card should be LTE capable. We recommend a data volume of at least 50 GB per month. The SIM should have a transmission rate of at least 20 Mbit/s. Make sure that the SIM card is also activated for LTE routers. Choose the best network for your intended location – www.4g.de.
Exclusive!
The MiWire antenna is exclusively available in the alphatronics online accessories shop.