Our promise – no compromise on quality
Intelligent technology, compact dimensions and a unique design – three components that make up a television from alphatronics.
When you acquire a product from alphatronics, we give you our word that you have chosen a TV that has been specifically designed and manufactured for mobile use.
alphatronics – Big on details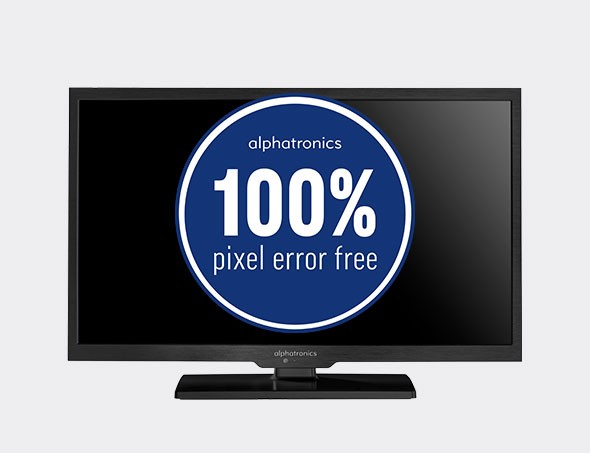 Other brands of TV often use either grade 1 or 2 LED panels. In such cases, up to 5 pixel errors may occur, thus impairing your viewing experience. Depending on the warranty, you would not be entitled to an exchange. At alphatronics, we assure you that we use only LED panels without pixel errors – 100% pixel error free.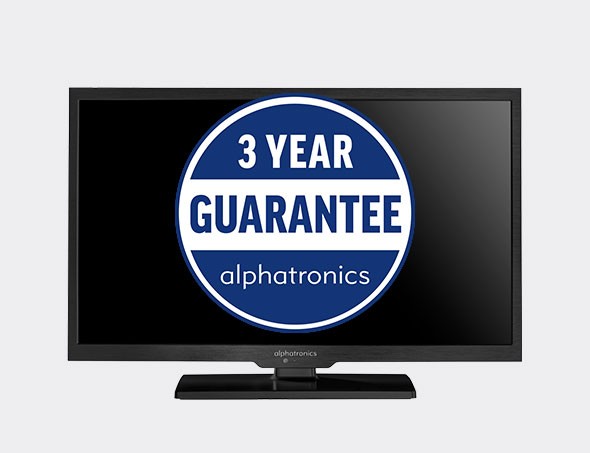 3-year warranty on all alphatronics TVs.
We are certain: All alphatronics TVs meet the highest quality standards. For this reason, we provide a 3-year manufacturer's warranty on all alphatronics TV models (purchased on or after 1.1.2015).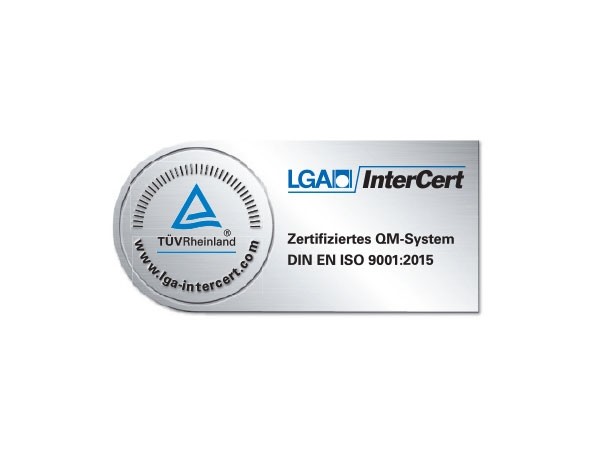 alphatronics televisions are manufactured at the Nuremberg site. This allows for consistently high quality to meet your expectations of a reliable mobile TV.

Our quality claim "Made in Germany" is not only manifested in the production of our devices, but also begins with the development of our televisions. With our own development department, we are always up to date and have been convincing our customers for years with innovations for the mobile sector.