alphatronics MOBILE CONNECTION package
One package – countless options!
In addition to WLAN and LTE, the multifunctional antenna can also receive DAB+, GPS and GLONASS. The alphatronics MOBILE CONNECTION package gives you access to the world of mobile Internet.
Quick, easy access to the mobile Internet – this was the aim of alphatronics' developers. The result of their efforts is the powerful combination of a multifunctional antenna, an automotive-certified router and the alphatronics web app for easy setup, operation and management of your personal networks.
The antenna has two isolated high-performance antennas (MIMO) for LTE reception and another one for WiFi reception. The router has been especially developed for use in motorhomes and is equipped with two SIM card slots. This allows you to use a second SIM card from your existing mobile phone contract or an additional prepaid card. The finely tuned connection between the external antenna and router enables interference-free Internet reception in your vehicle. Set up your own network in your vehicle and access the streaming options offered by your alphatronics smart TV. Of course, you can also connect to an existing WIFI network – in this case the router acts as a repeater into the interior of your vehicle.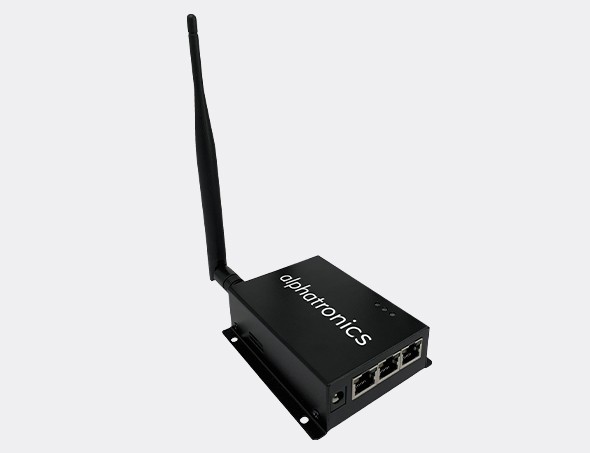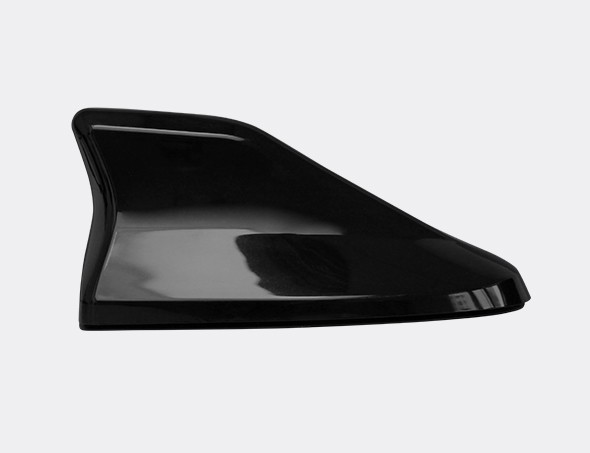 As a further highlight, the roof antenna has an active DAB+ antenna and an active GPS/GLONASS antenna. The all-in-one package leaves nothing to be desired and ensures the best reception throughout your trip, no matter what kind of signal you want to receive!
Dimensions:
Multi-functional external antenna: 165 mm x 80 mm x 80 mm, LTE/WiFi router: 100 mm x 85 mm x 30 mm
Features:
2 SIM card slots, 3 LAN ports, supports up to 30 devices on the network, option for standalone load-balancing distribution between LTE and WiFi reception, aerodynamic design, weather-proof, 3 year warranty
Scope of delivery:
LTE/WLAN router, 4 rod antennas (2x WiFi, 2x LTE), high-performance multi-functional antenna, 12 volt connection cable, fixing materials for rooftop installation, plug & play alphatronics web app (multilingual), operating instructions
Load balancing – the perfect balance between WiFi and LTE!
Speed, cost and reception – your personal triad
The load balancing feature conveniently enables you to regulate your data usage between external WiFi networks and mobile data via your provider. Depending on the situation, you can decide for yourself whether you want to speed up an existing WiFi network at the campsite by adding mobile data. If you would like to limit your mobile data use abroad for cost reasons, simply regulate your usage via the stepless adjustment feature or stick to using available WiFi networks. This allows you to adapt data usage to your individual needs at any time.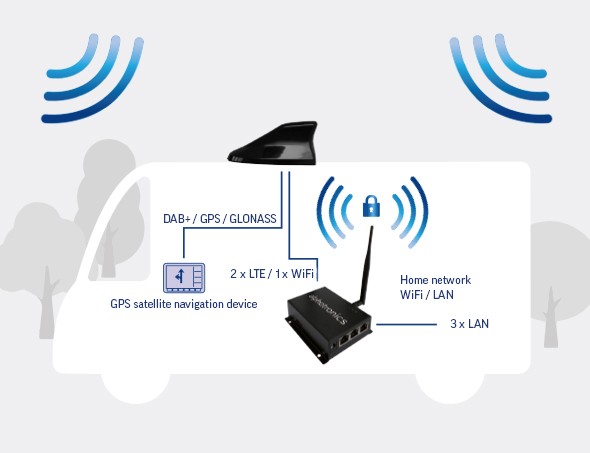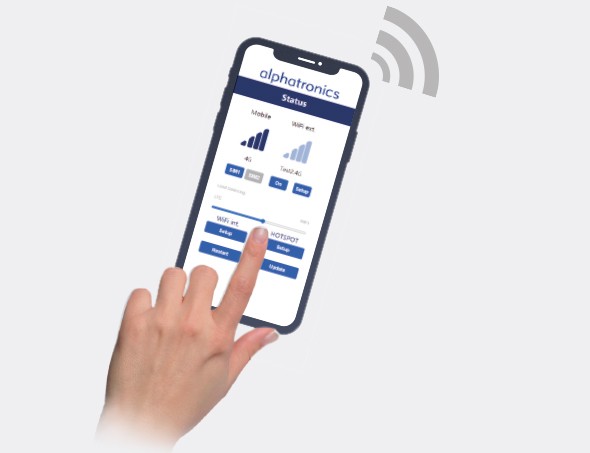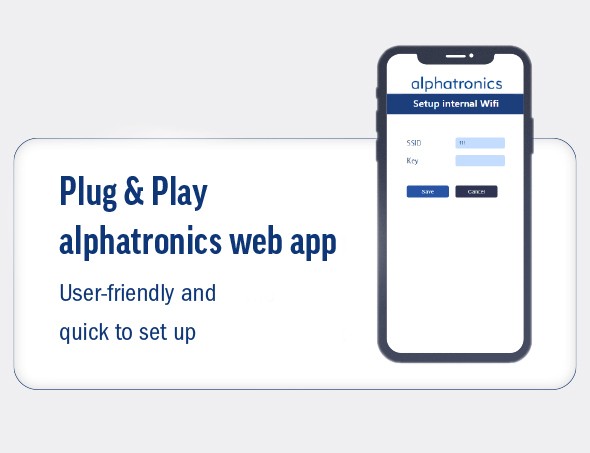 Plug & play alphatronics web app
User-friendly and quick to set up
Integrated rooftop installation
Simple & space-saving rooftop installation
No cabling required on the roof
No carrier plate, regardless of the material mix of the sandwich composite
Suitable for roof strengths of up to 50 mm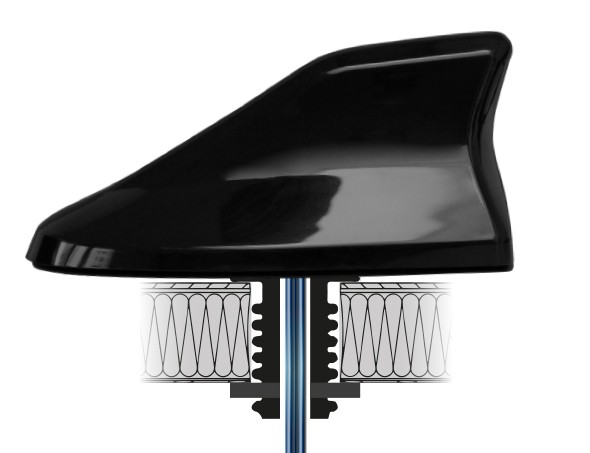 In order to be able to use the MOBILE CONNECTION package, you need a mobile phone card (SIM). This is not included in delivery. Recommendations when buying a SIM card or when applying for a second SIM: Describe the intended use to your provider. This will help you in choosing the right tariff. The SIM card should be LTE capable and have a transmission rate of at least 20 Mbit/s. You should also select an adequate data volume (depending on the purpose). Checking network coverage, e.g. at www.4g.de, can be helpful in choosing the right provider. When making your purchase, also ask for the access point name (APN) for use in an LTE router.